Photographing Lights
Its Diwali, and its the festival of lights. But capturing lights, especially near point sources and making them look interesting can be a bit of a challenge.
One nifty trick to make point sources like decorative lights and tiny lamps more interesting is to make them appear like point sources. For example: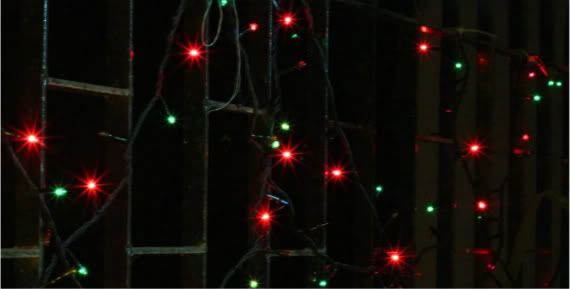 To do this, set the aperture value to a small value like f/22 or f/18, and perform an extended exposure, like for 1 second or 0.8 seconds. The above picture was taken at f/19.9 with a 1 second exposure.
The reason this works is because a narrow slit like situation is caused by adjacent diaphragm blades of the lens at small apertures. So what you capture is simply a beautiful case of Fraunhofer diffraction
And thus, let physics make your Diwali pictures a little more interesting this season.